Today, we proudly present Yoast's new leadership team. The past year has been quite the year at Yoast. Big things happened at our beloved company. As the icing on the cake, we'd now like to introduce our new leaders to you. Say hi to Chaya, Marieke, Inge, Irene, Herre, Taco and me: the new leadership team that lives and breathes 'SEO for everyone'!
The road to a new leadership team
Times are changing. After our tremendous growth over the past years, we  joined Newfold Digital in August 2021 . Not too long after that, in November 2021, I (Thijs de Valk) picked up  my new role as CEO  after Marieke decided to step back from this position. In March 2022, Joost announced that he will  transition to an advisory position within the Netherlands Mobile Number company. Moreover, my good friend and former CTO Omar recently decided to pursue other dreams after 8 years of full dedication to Yoast.
Omar has always been an essential part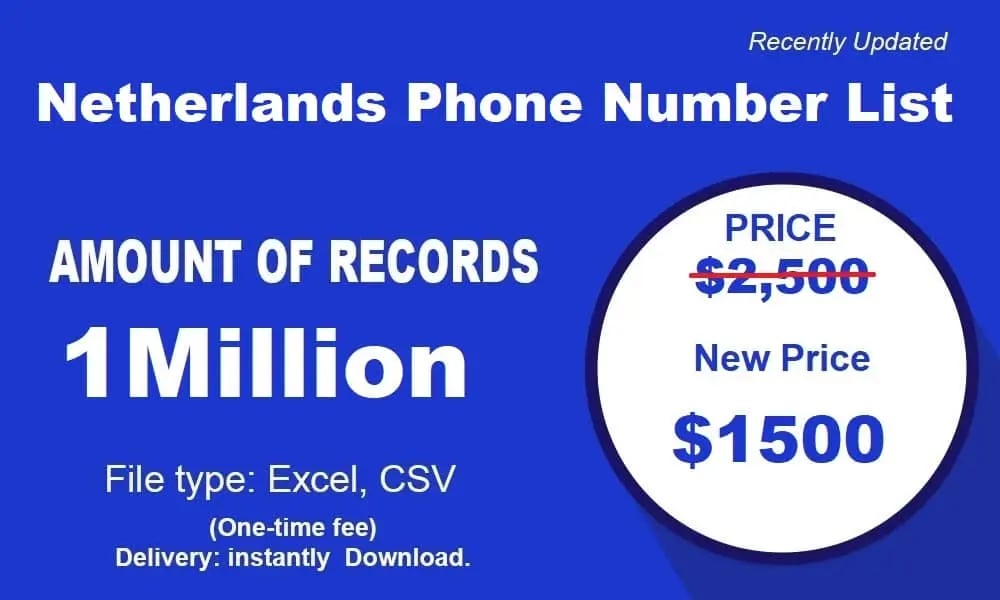 Helped shape our products into what they are today. He is responsible for getting our development team up and running. Omar started out at Yoast in 2014 with lots of ambition, a bold spirit and countless ideas on how to make improvements. And he definitely lived up to everything. Omar is an incredibly creative thinker, a strategist, and a believer in and our products. The entire Yoast family wishes him all the best!
With all these changes the need for a new leadership team grew. That's why we're extremely happy to present an awesome new leadership team – with some familiar and fresh faces – that will guide Yoast through these new and exciting times!